I just want to get some support to some online shops that my friends run, because getting a business started at the very beginning is hard and these people deserve some sales and some validation.
I know my niche here is poetry, so maybe I should do this in limerick form:
For all of you D&D nerds
who hang out here reading my words:
This person who's nice
makes REALLY cool dice
so buy some, you awesome-ass turds
I'm very tired, but I'm doing my best. Check out my friend's dice shop, Fate and Fortune Dice, HERE!
But that's not all!
Not long ago I was learning
My friend is real good at wood turning–
cups, butterflies, wands,
the list just goes on,
so buy if you've got cash for burning!
I'm going without caffeine the last few days but trust me, the products are of a higher quality than these poems. Check out my other friend's wood turning shop, FaereFly's Wooden Creations, HERE!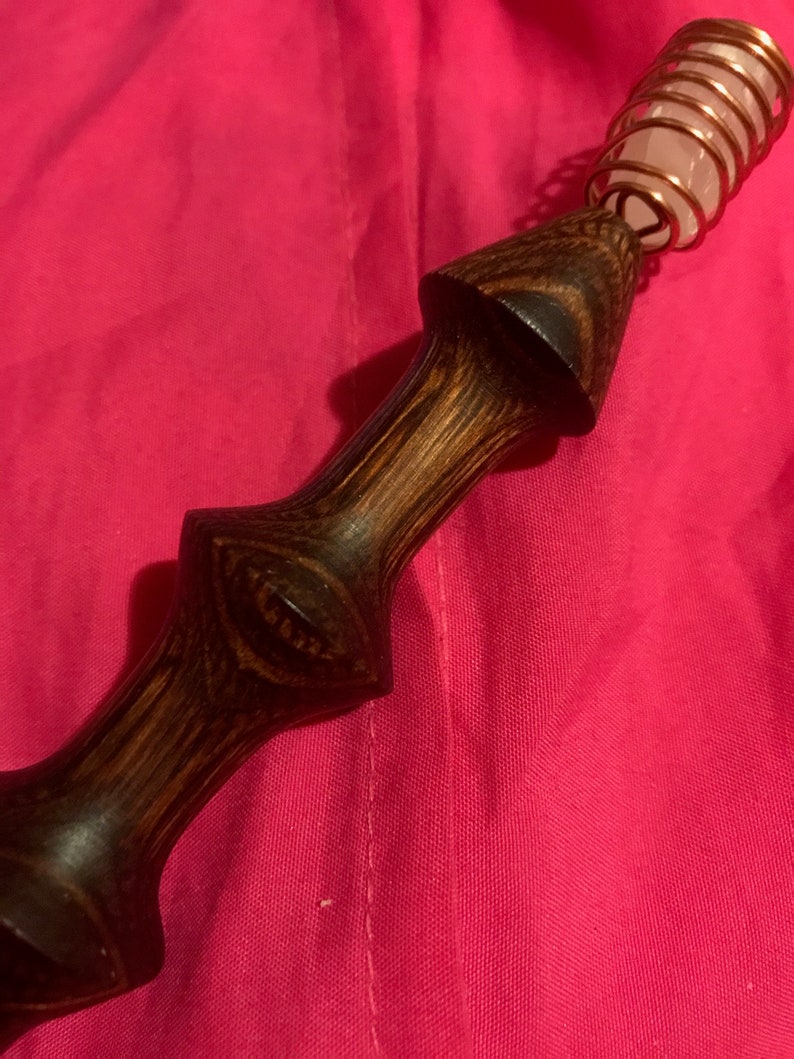 The holiday season is the perfect time to support small businesses, and my friends definitely deserve the support. They work hard and I can vouch for their quality, passion, and professionalism. So if you're looking for unique gifts (for the upcoming holidays, or any other occasion!), or just want to add to your own hoard of Nerd Stuff, please consider their shops!